By Joe Yannetty, screenwriter, comedian, salesperson, and motivational speaker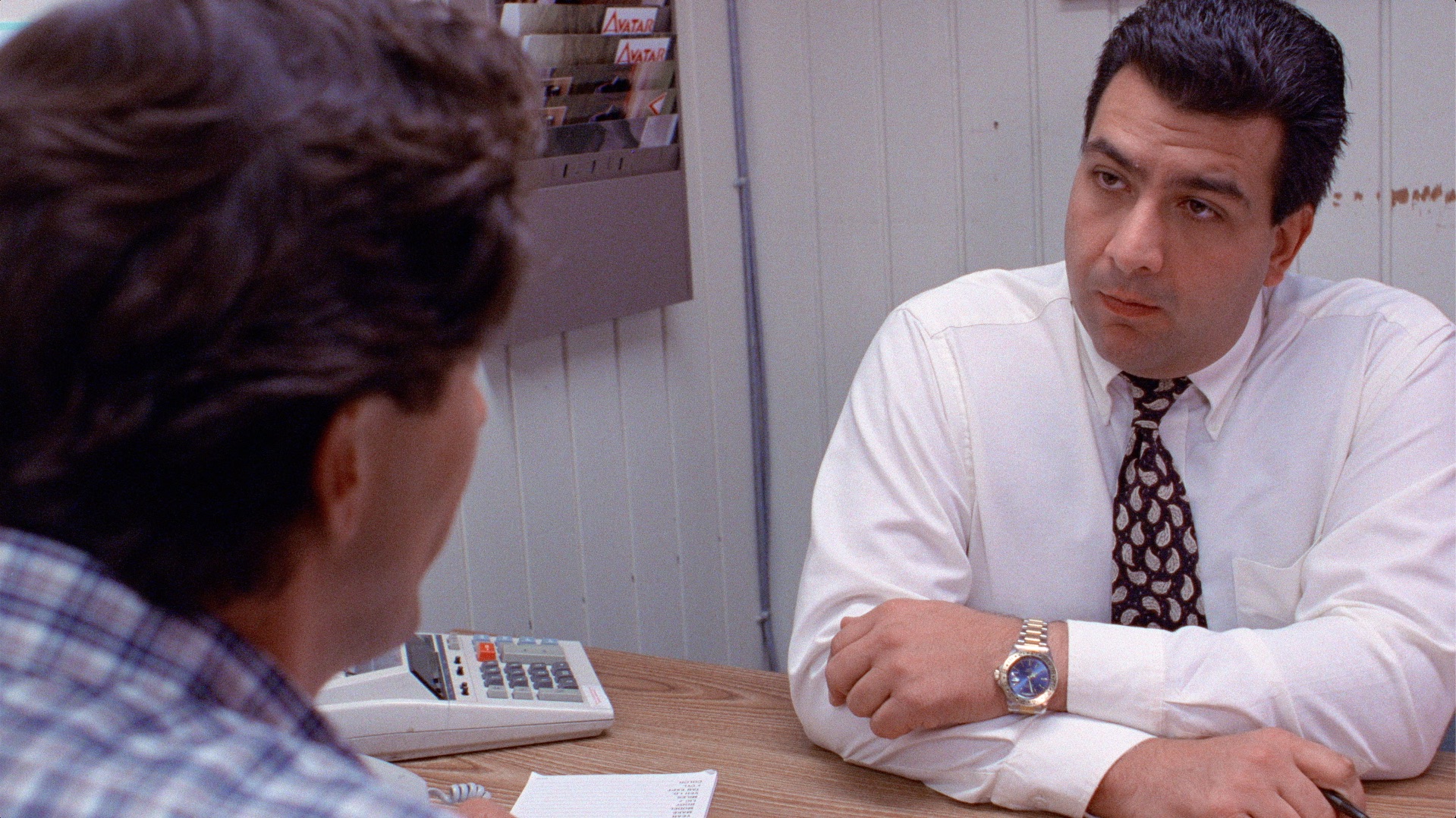 As co-screenwriter of SUCKERS (considered to be the best, classic, car-sales comedy film, which reveals the tricks car salesmen use), I can show you, the buyer, how to get a better deal. Bookmark this 3-part blog series starting with this post, and part 2 here and part 3 here so you can help eliminate the stress that intimidates customers and save money on your next new or used car purchase.
During an unprecedented time of sheltering in place, it is definitely not easy buying a new or used car – from the stressful test drive to the limited social contact. But it is possible, people still need new cars. As you begin the process, this is what you need to know: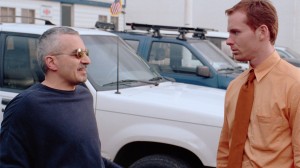 1. GET THE DEALER INVOICE PRICE OF A NEW OR USED CAR
Before you start negotiating, find out the invoice price for the car and as well as all the options you want—everything that affects what the dealer paid for the car. You will save money on your car purchase by getting as close to or below the invoice price, and as far from the retail sticker price as possible (also known as MSRP, or manufacturer's suggested retail price).
Where to find the dealer invoice cost of a new and used car:
A car dealership – they have to tell you if you ask.
Your local DMV.
Online sites like Kelly Blue Book1 and Edmunds2 are one of the best ways to find the true market value of new or used cars.
Find out if there are dealer holdbacks, manufacturer rebates, bonuses, and other angles for dealers to keep money and hide the true cost of the car.
Also find out in advance the invoice prices of all the options you are interested in, such as sound-system upgrades, nicer wheels, or extended warranties.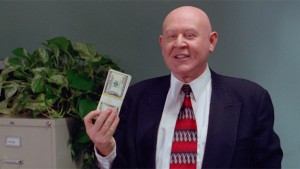 2. GET THE ACTUAL FINANCE RATES FROM YOUR BANK
Avoid dealer scams when it comes to car financing. Go to your bank or credit union and find out what your finance charges really are. If you want a particular payment per month, you can say, "I have X dollars to put down and I want my payment to be this much." The bank will tell you how much money you would have to borrow and what the rates are.
If the bank tells you that your monthly payment should be $550, but the dealership tells you your monthly car payments will be $675, then you know that the dealership is screwing you to the tune of $125 per month.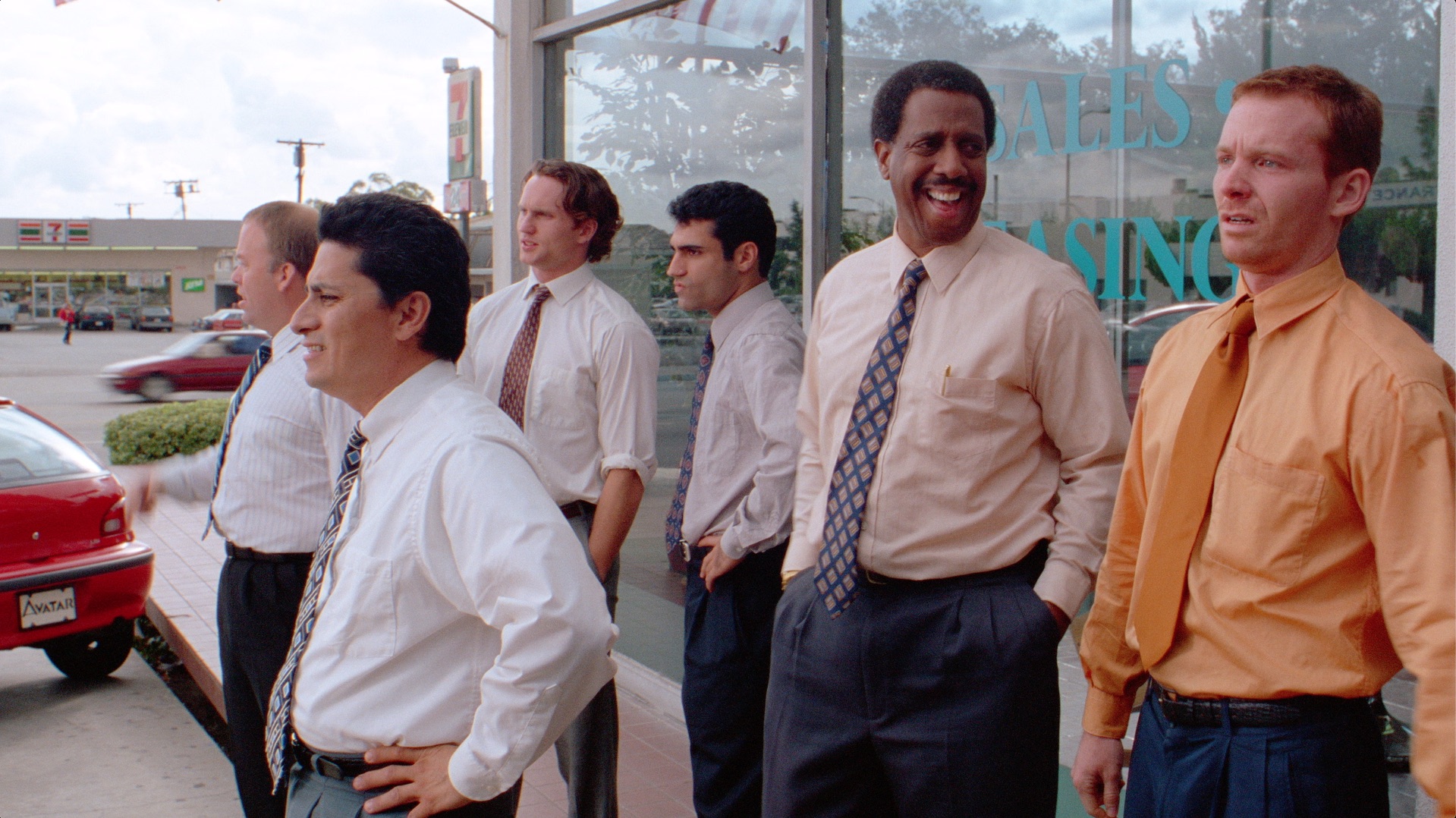 3. ALWAYS ASK FOR THE DEALERSHIP SALES MANAGER
Don't take a chance you're just going to get whichever car salesperson is up next. Be proactive, call ahead, and ask for a sales manager. Explain that you want to test drive the car to see if you like it. And that's it!
Now they're expecting you. Choose a time that the dealership is not busy so a car salesperson can spend more time with you. They've already got it into their heads that the chances of you buying the car right now aren't that great. That will reduce the stress and they'll take some time with you. And you'll probably get a more patient salesperson in the process.
4. TEST THEIR HONESTY
Never ask a question that you don't already know the answer to. This way you can find out if the car salespeople are lying to you.
Everyone seems to think that all car salesmen are liars, yet a customer will go to a car dealership not knowing anything, expecting to get honest answers, and then complain about how terrible the experience was.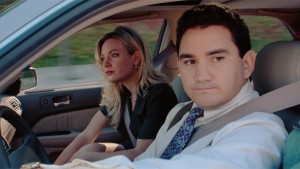 5. TEST DRIVE THE RIGHT WAY
Knowing how to test drive a car is key. If you drive to work forty miles on a freeway every day, you don't want to test drive one block around the dealership. Test drive the way you normally would drive your car. Give it a real workout.
Don't let the salesperson bully you and don't rush into the purchase. This is the second-largest purchase you'll make, aside from your home. If you want to drive the car on the highway, and if the highway is 20 miles away, tell them. "I would like to drive the car on the highway." If the salesperson doesn't want to do that, find another dealership and another salesperson. Or you can go back to the dealership and tell the sales manager this is important to you.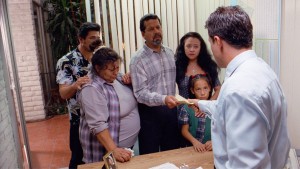 6. AVOID NEGOTIATION AFTER A TEST DRIVE
Ideally, you should never test drive and then go right inside and negotiate a deal. Test drive the car, then go home and give it a couple of days. One of the biggest car dealer scams that car salespeople often use is to try to make you feel there's an urgency. That's how they'll get you to negotiate TODAY. "You're never going to get a better deal than you're going to get today." It's a lie. Whatever deal you can get today, can be gotten tomorrow.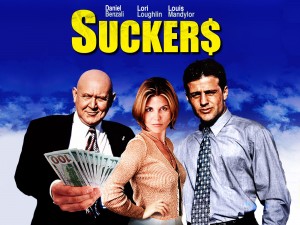 If you don't love the car, don't negotiate. Never buy a car based on price alone. If you don't like the car, test drive other cars in the same class and category with the same price range. If you're ready to buy the car, and you have done your research, then go inside.
To see examples of these classic, powerful, psychological car sales techniques in action, check out Roger Nygard's funny comedy film SUCKERS.
---